FREE SHIPPING AUSTRALIA WIDE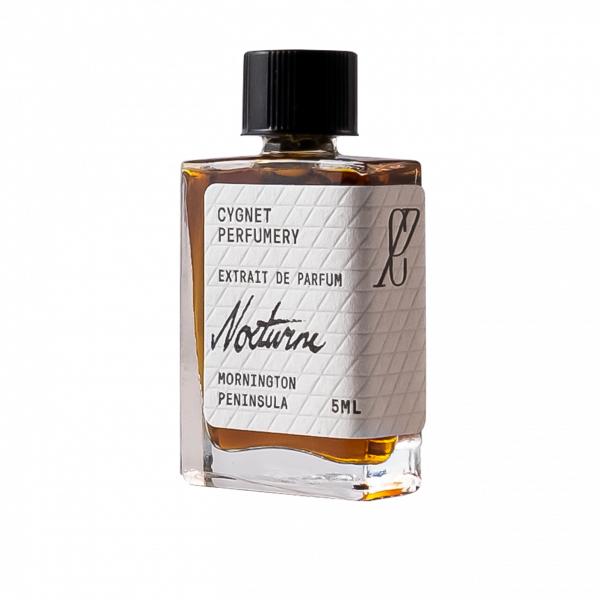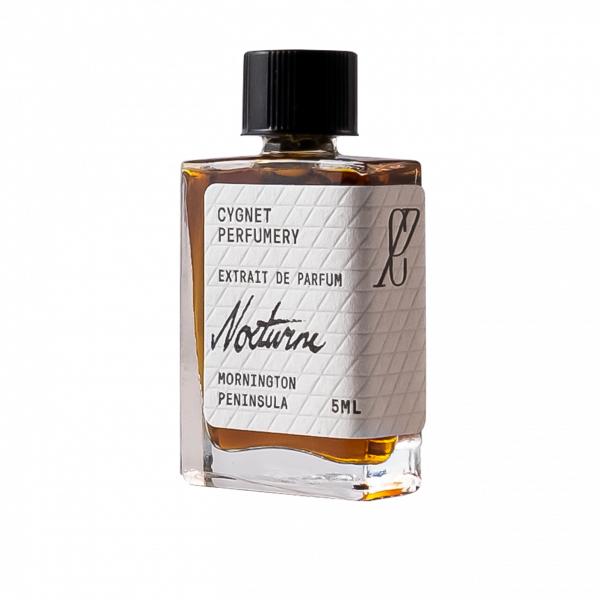 NOCTURNE
5mL
Extrait de Parfum
Batch IIII
Top Notes: White Birch, Yellow Mandarin, Jasmine Sambac.

Heart Notes: Blackcurrant, Virginian Cedarwood, Clove Absolute.
Base Notes: Tobacco, Amber Accord, Australian Sandalwood.
Aged: 6 months.
100% natural perfume released once a year in limited numbers.
Nocturne is rich, dark and sensual. Leathery White Birch opens with intensity, alongside indolic Jasmine Sambac and Clove Absolute. The heart is an interplay between syrupy Blackcurrant and dry Virginian Cedarwood; smooth and balsamic. Benzoin, Madagascan Vanilla and Labdanum create an Amber Accord that caresses the base notes of Burley Tobacco and creamy Sandalwood.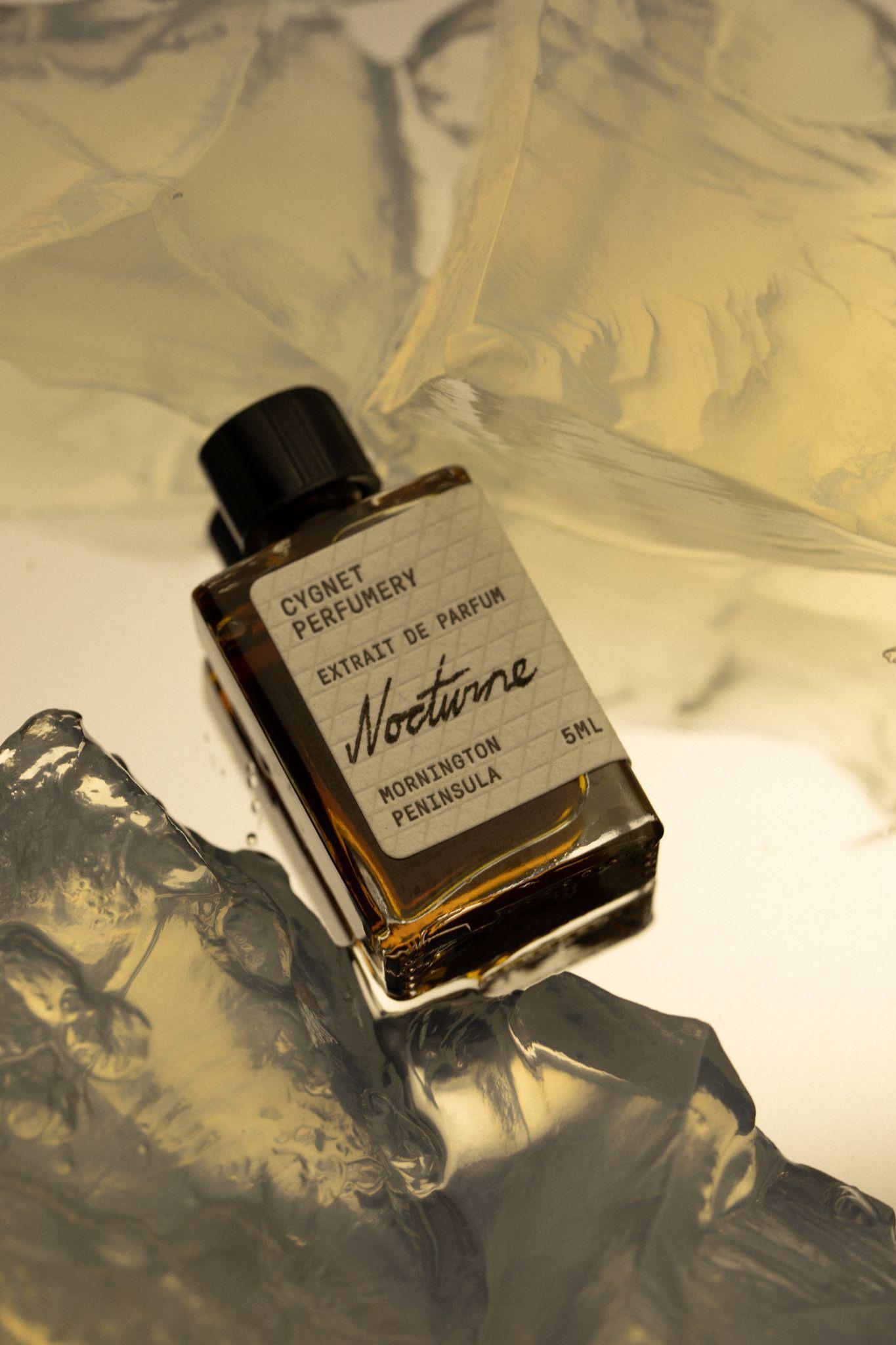 100% NATURAL
Ingredients
Alcohol, Parfum (Fragrance)*, Anisyl Alcohol​​°, Benzyl Alcohol​​°, Benzyl Benzoate​​°, Benzyl Cinnamate​​°, Benzyl Salicylate​​°, Cinnamal​​°, Cinnamyl Alcohol​​°, Citral​​°, Citronellol​​°, Coumarin​​°, Eugenol​​°, Farnesol​​°, Geraniol​​°, Isoeugenol​​°, Limonene​​°, Linalool​​°

*Fragrance (Parfum) from 100% natural raw materials,
​​°Aroma molecules that are naturally part of an essential oil or absolute. listed due to labelling requirements as potential allergens.
Free from synthetic fragrances, phthalates, parabens and alcohol denaturants.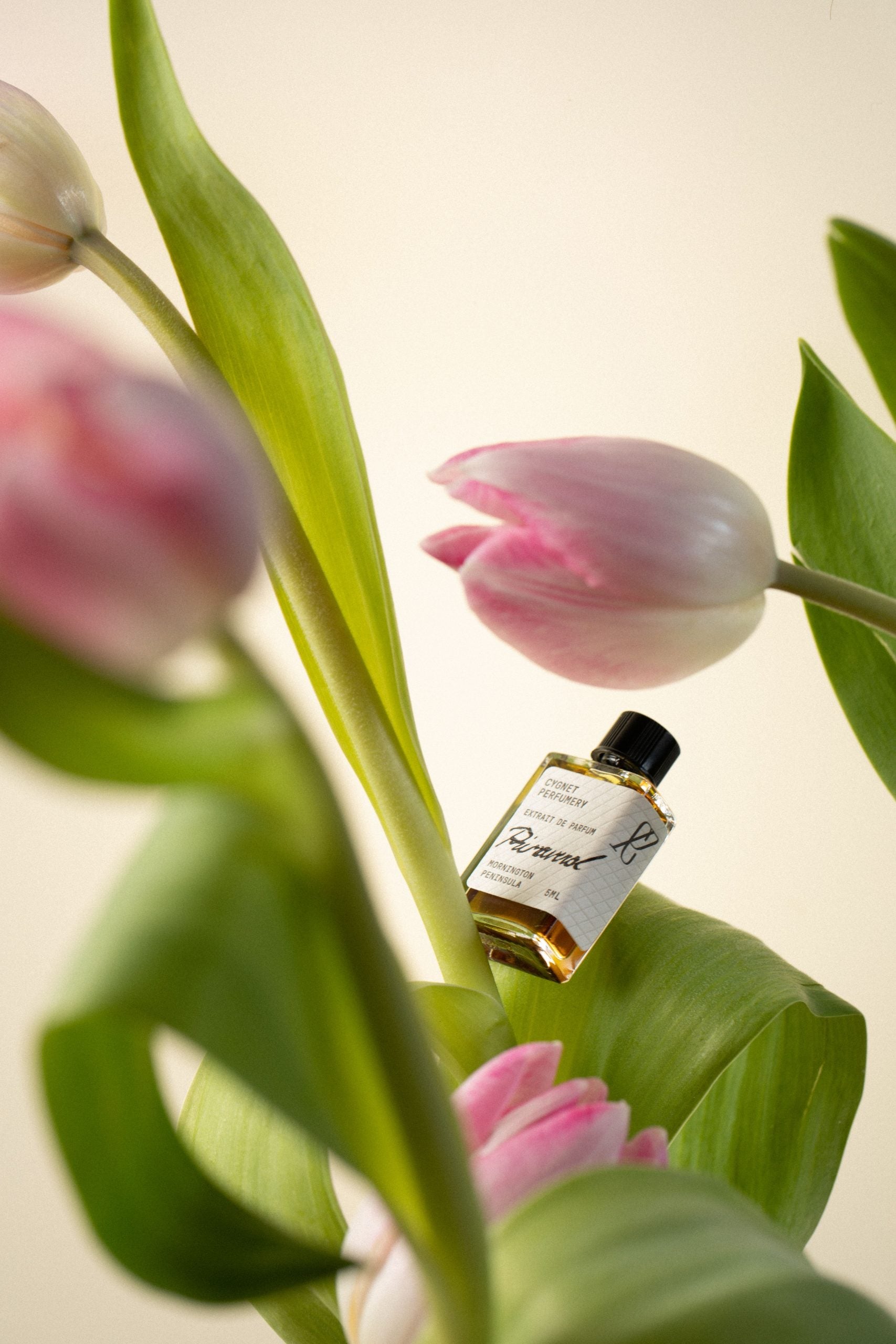 Extrait de Parfum
2022 Release Schedule

February – Plein Air III

April – Conifer III

June – Antiquarian III

August – Nocturne III

October – Primaveral III

December – Vigneron III