FREE SHIPPING AUSTRALIA WIDE
Cygnet Perfumery
Sourcing From The Heart
We have searched the globe (and our abundant backyard) for the best quality ingredients - from Orange Blossom Hydrosol from a 7th generation farm in Italy to vibrant herbs grown in Tasmania. True to the slow movement, a minimum of 70% of our ingredients are sourced directly from farmers, artisan distillers and producers using organic, biodynamic, regenerative, and/or closed loop systems. We know these people by name and are in awe of their expertese and exceptional products. The ingredients are sent directly to our lab from our network of artisan distillers, farmers and producers - resulting in skincare and perfumes of unparralleled quality and integrity. This isn't an easy way to source ingredients and often comes at a far greater cost, but it's the only way we'll do it. Our hope is for you to feel more connected to the plants and people behind every bottle that Cygnet offers, knowing that what you're putting on your skin has been grown and made with the utmost love and care.
DEEP DIVE
Discover a few of our ingredients featured in the Cygnet Journal...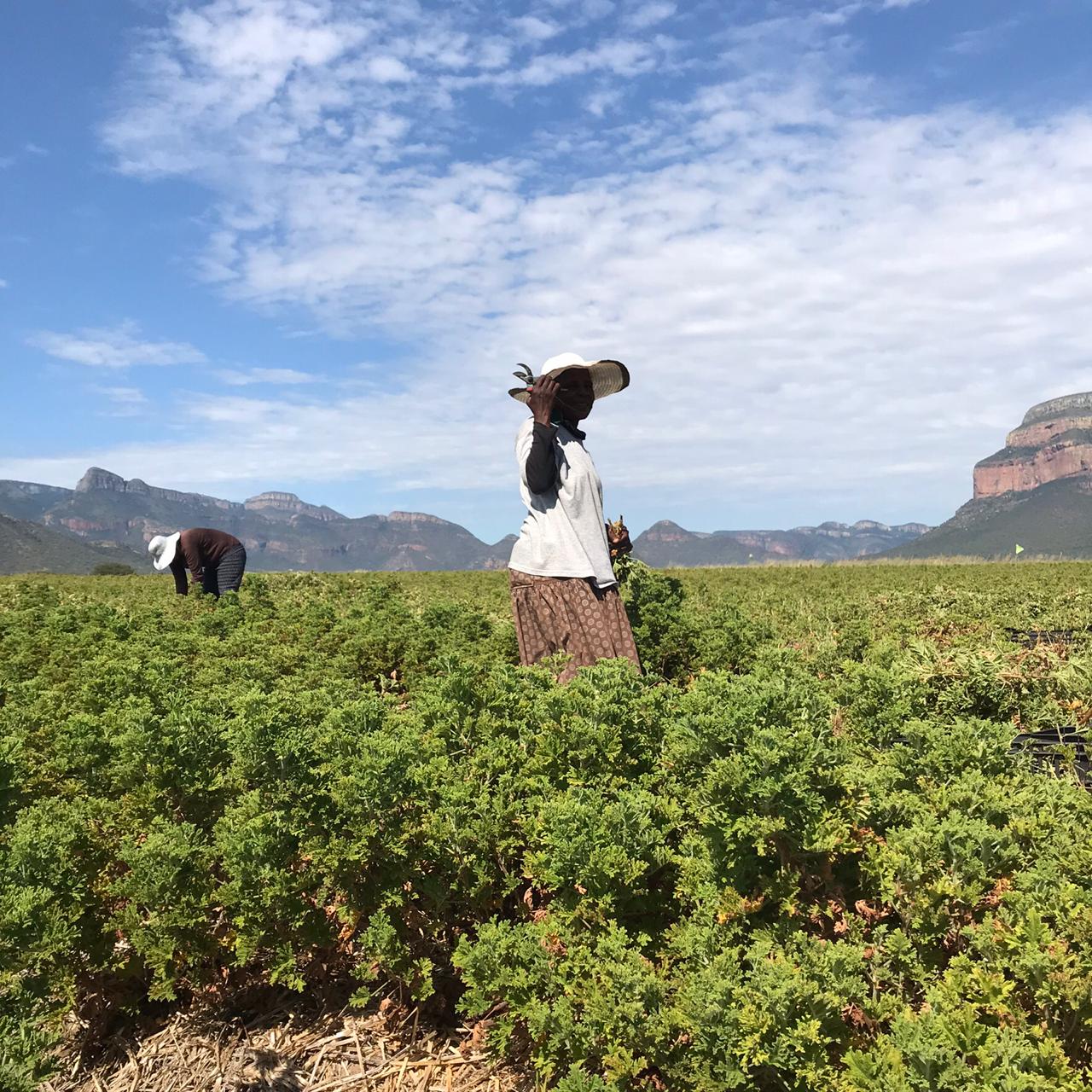 LIKE MOUNTAINS
Rose Geranium Essential Oil
Founded in 2019 by Anri Manderson, Like Mountains is nestled in the South African Lowveld where organic rose geranium is grown and distilled by women.Endemic to South Africa, the evergreen leaves and stalks yield a heavenly essential oil that is emerald green in colour.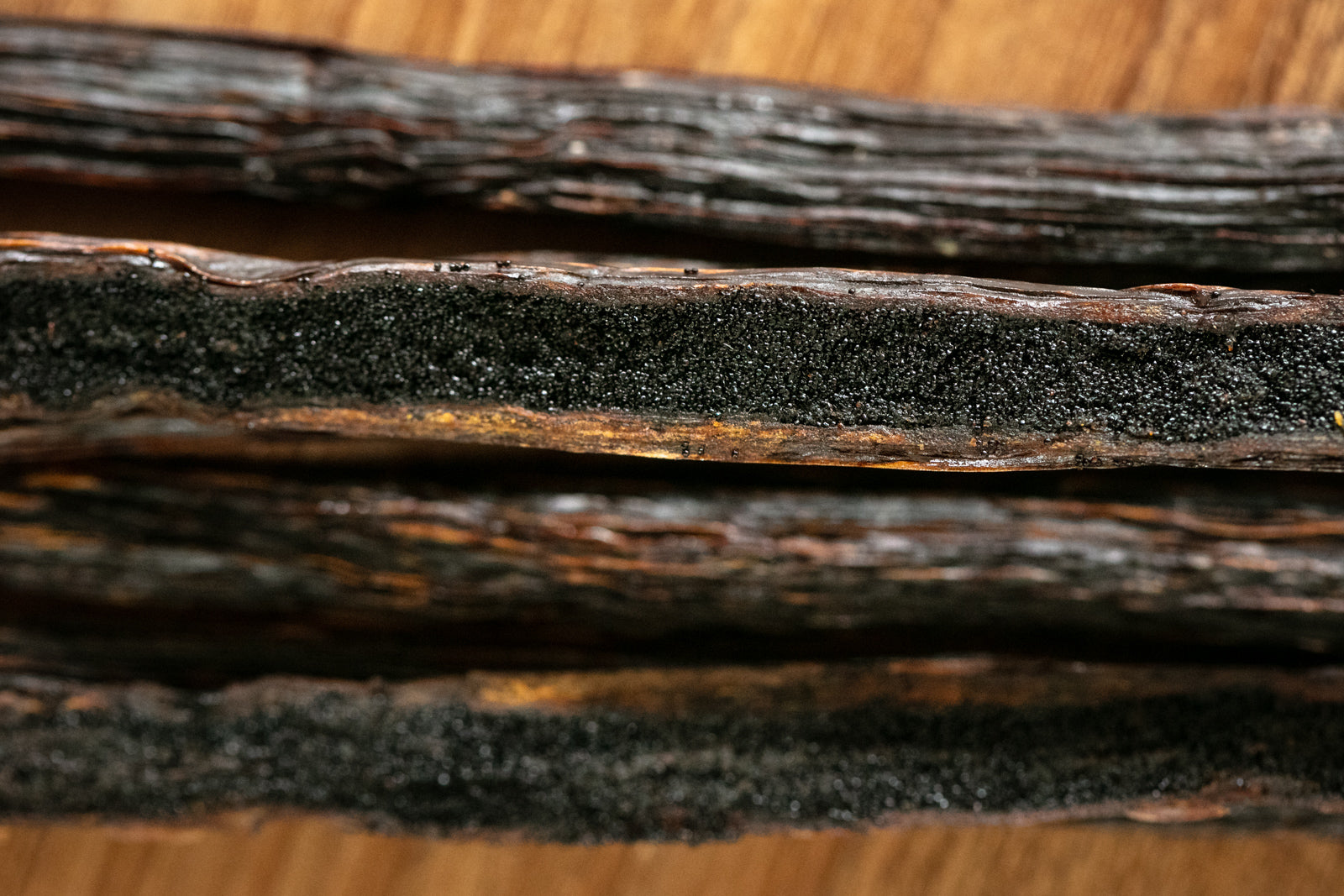 Broken Nose Vanilla
Vanilla Planifolia
We source our premium organic Vanilla beans from a plantation in Queensland.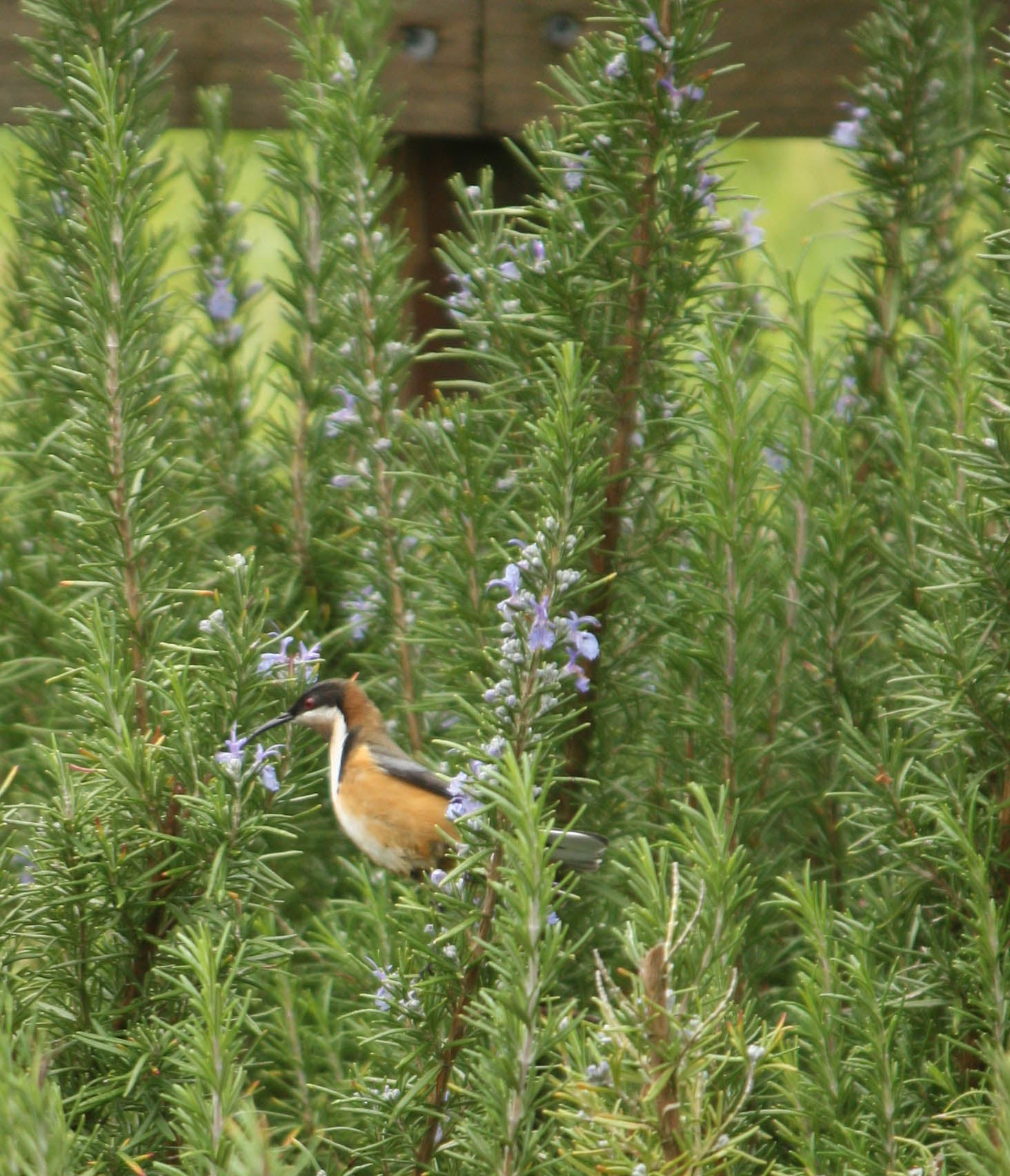 GRANITE BAR ROSEMARY
Rosemary Verbenone Hydrosol
Bridget Nicholson has been growing Rosmarinus Officinalis "Herb Cottage" since 2016 in Welshpool, Victoria. She follows organic methods, using only physical labour and rainwater to distil the most beautifully fragrant essential oil and hydrosol in copper alembics imported from Portugal.